FALCON MOTORSPORTS
The Falcon F7 - "MIDWESTERN, MID-ENGINE MISSILE"
-MOTOR TREND
"THE 620-HP FALCON F7 IS 2013'S MOST COVETED CAR"
-BLOOMBERG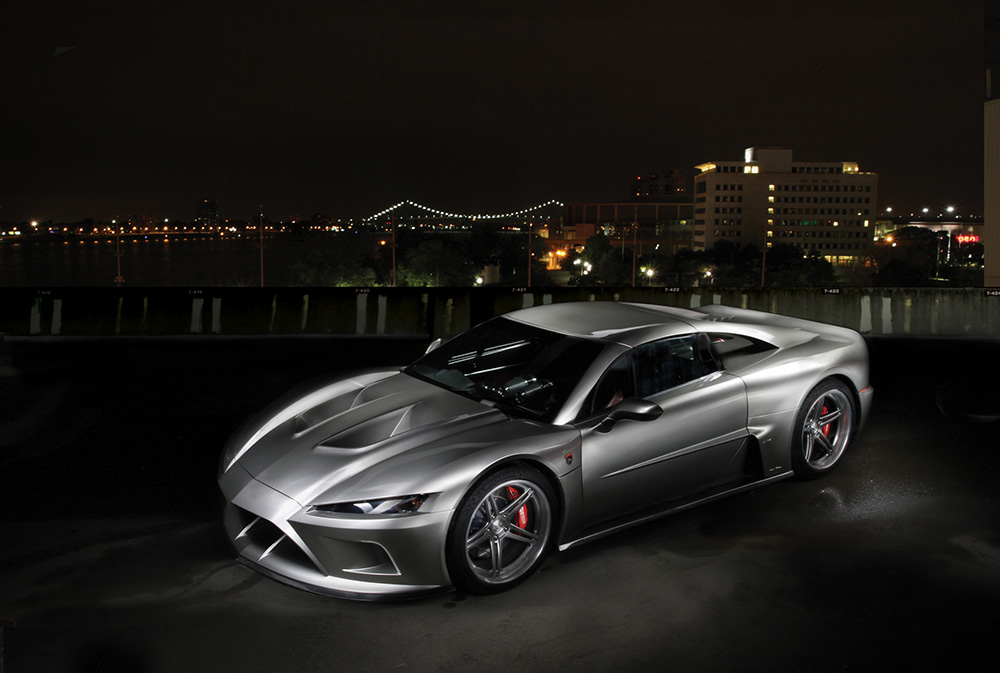 "IT STANDS WITH THE BEST EXOTICS, BUT STILL HAS A VERY RAW, PURPOSE-BUILT NORTH AMERICAN FEEL" -JOHN MOPAR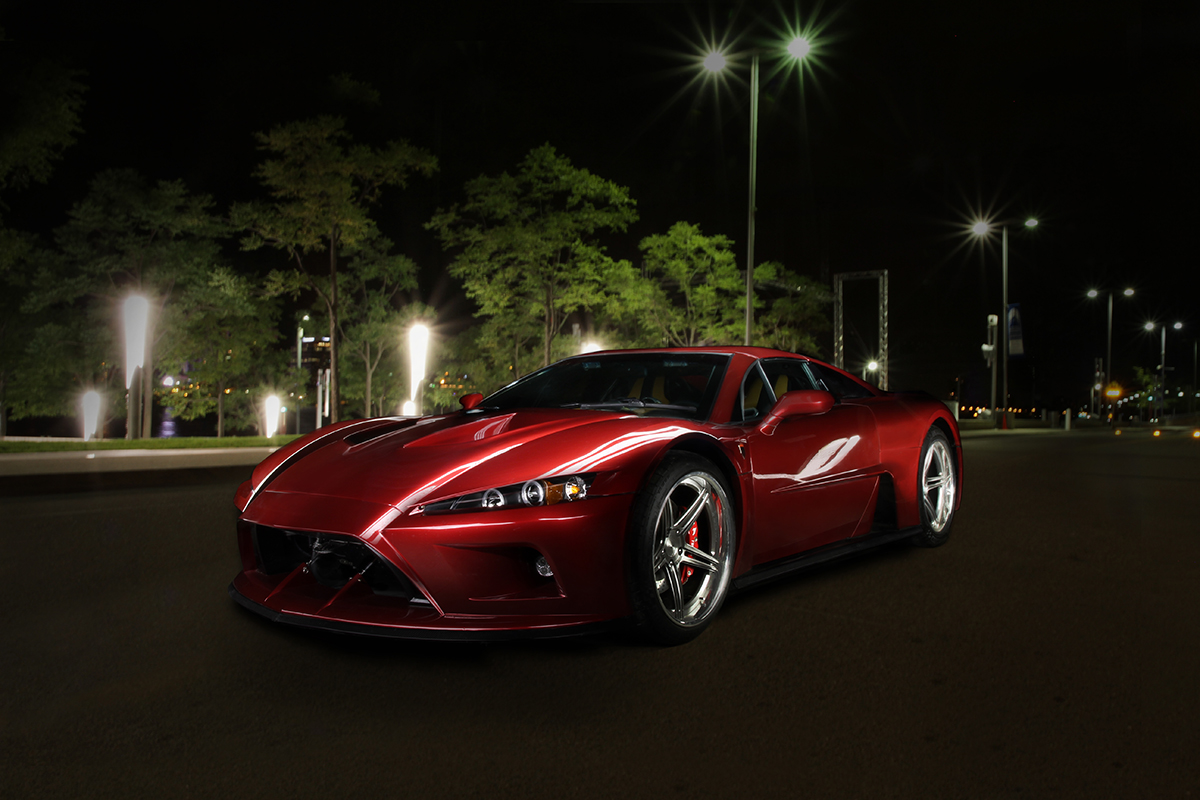 Results
One man's impossible dream has grown into a worldwide brand known and respected in exclusive supercar circles.
Testimonial
This man is solid, runs a solid company, and has marketing insights that has helped my business tremendously over the years. I owe the successful branding of theFalcon F7 to Noel Thompson and his team at Dpro. I can't speak highly enough.
— Jeff Lemke
About the project
Falcon Motorsports aimed to extend Detroit's automotive dominance into the high-end supercar market, going up against well-established competitors like Ferrari, Lamborghini, and Bugatti. The challenge was to make an immediate impression on the supercar industry with no budget for mass media, as well as create a distinct brand voice, separating Falcon Motorsports from its contemporaries.
DPro developed Falcon Motorsports brand with a bold and brash persona consistent with its personality.  The core of the brand was Falcon's immersive, responsive website, complete with original photography and branding elements. Video content was produced and spread through various digital channels to give engaged consumers a look at the Falcon F7 inside and out and allow the brand to grow organically online.
As Falcon's digital presence grew, DPro was able to broker brand partnerships with various entertainment entities, getting the Falcon F7 featured in an episode of Discovery Channel's How It's Made, producing content for air and communicating the story of Falcon Motorsports to the program directors. DPro was also instrumental in gaining access to many of the premier automobile events hosted around the globe including being a featured vehicle at Barret Jackson, Multiple Concourse De Elegance appearance, Gallery Events, and the Gold Rush Rally, a cross-country automotive rally featuring various supercars. These two partnerships resulted in an extraordinary increase in brand awareness both Nationally and Worldwide.
The company is currently working on a plan to gain additional funding to take the Falcon F7 into the next phase. When we asked owner and designer Jeff Lemke about the success of Falcon Motorsports, he said, "We were told a thousand times that we would not get a car on the road. Well, we have cars on the road and we're known around the world in the exclusive supercar circles. It seems surreal, It still doesn't feel real." Mission Accomplished.