MAJIC WINDOWS
Built For You, Built for a Lifetime
Majic Windows - Built For You, Built for a Lifetime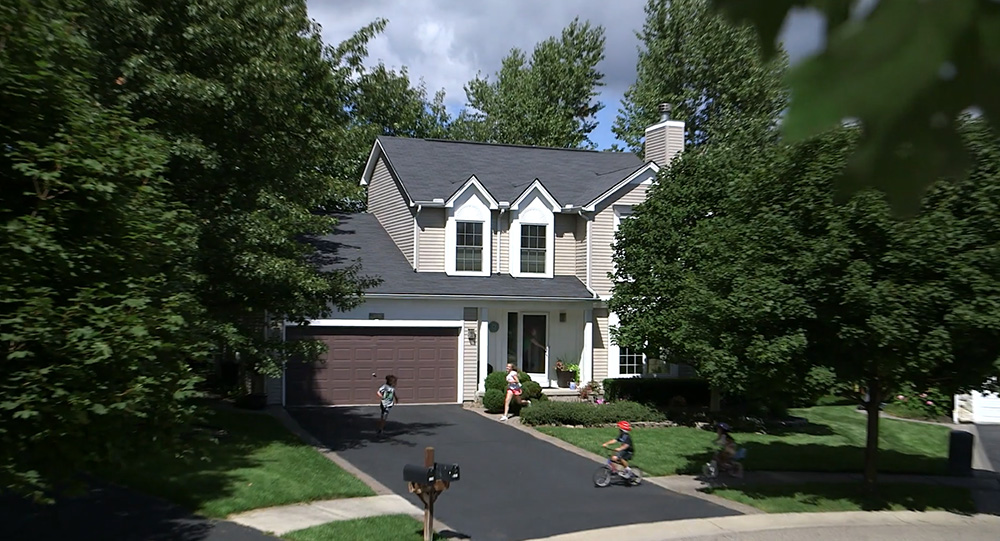 There are Homes & There are Majic Window Homes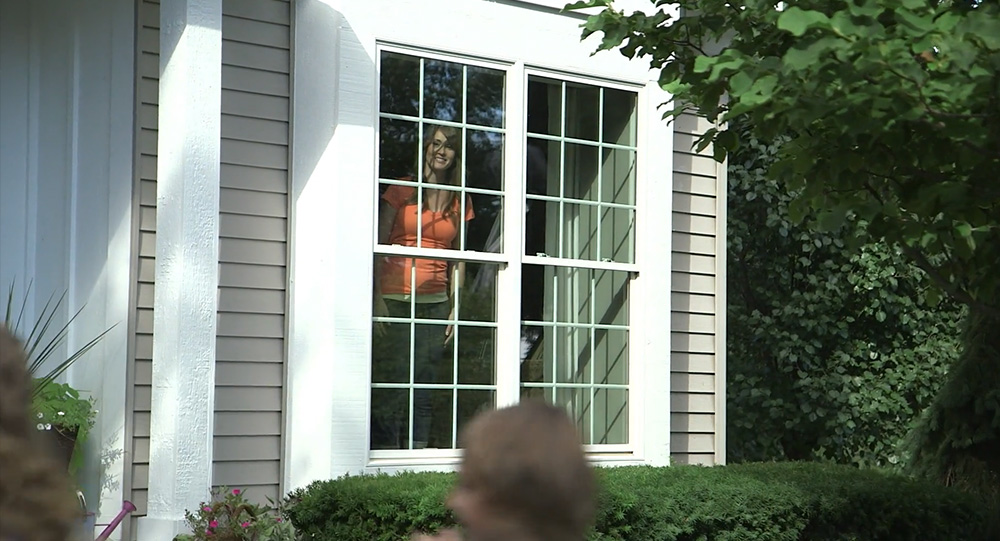 Results
The initial campaign resulted in a 300% increase in web-based leads & continued sales growth since 2012. Now, that's Majic!
About the project
Years back, Majic Window came to us with a problem.  They were experiencing a lull in sales due to a brand message which was incongruent with their product.
This inconsistency failed to connect the needs to the expectations of their target market. Extensive market research informed us that Majic, the leading provider of high‐quality fiberglass windows, was perceived as a low‐cost provider, a strategy inconsistent from its comparatively high price point. To realign Majic's brand with the defining qualities of its premier product, DPro partnered with Tipping Point to produce a series of Television, Radio and Print advertisements conveying its core messages of value and craftsmanship to Michigan residents en masse. The use of Pilot's 1978 hit "Magic" considerably increased brand recall, and consistent appearances of former Detroit news anchor Mort Crim restored trust between the Majic Window brand and its customers.
DPro's active social media team played a major role in discovering what type of messaging resonated with Majic's target market and implementing these findings into their mass media campaign. These efforts, paired with a completely redesigned, responsive and immersive website, caused online sales of Majic Windows to nearly triple from 2012 to 2015, and Majic once again became a major player in the home improvement industry.